Cute Alert: Kids Re-enact Oscar Films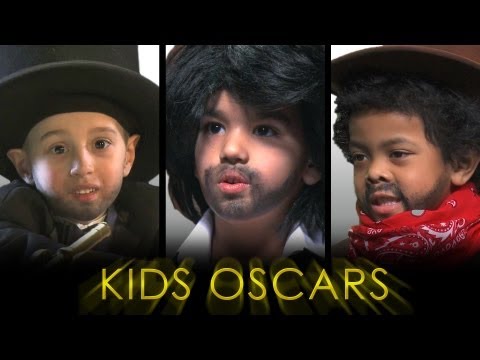 Ok. You've had your fill of Red Carpet photos, and the debate over Seth McFarlane's hosting job.....now just have some fun:
p.s. Reviews on McFarlane may be mixed, but the ratings were up. The show brought in more than 40 million viewers...over a million more than last year.