The Wrong Side of the Bed... is on the Right
We've all heard the phrase: "Someone must have gotten up on the wrong side of the bed this morning." And no, it doesn't really make any sense if you think about it. All sides of the bed are the same, aren't they?
Maybe.... but maybe not.
According to a new survey, people who sleep on the right side of the bed (and thus, get out of bed on the right side) are more likely to be miserable, grumpy and tired in the morning. The #1 reason given for feeling low after waking up "on the wrong side of the bed" was simply having a bad night's sleep.
Now, I have acid reflux (heartburn) and like a lot of people, take Omeprazole to fight it... and occasionally Tums. And I remember a study a while back saying that someone with acid reflux will sleep better, when they sleep facing left. Let that sink in. If you sleep on your side, you should sleep on your left side to combat nighttime heartburn.
I wonder if this has anything to do with the survey results. People who sleep on their side tend to face away from from the center of the bed. So if you're sleeping on the right, you're also sleeping on your right side. Bad for heartburn, and thus bad for a good night's rest.
But sleep on the left, and you're more likely to sleep on your left side. And get a better night's sleep.
Wish I'd known all of this before I became so set in my ways.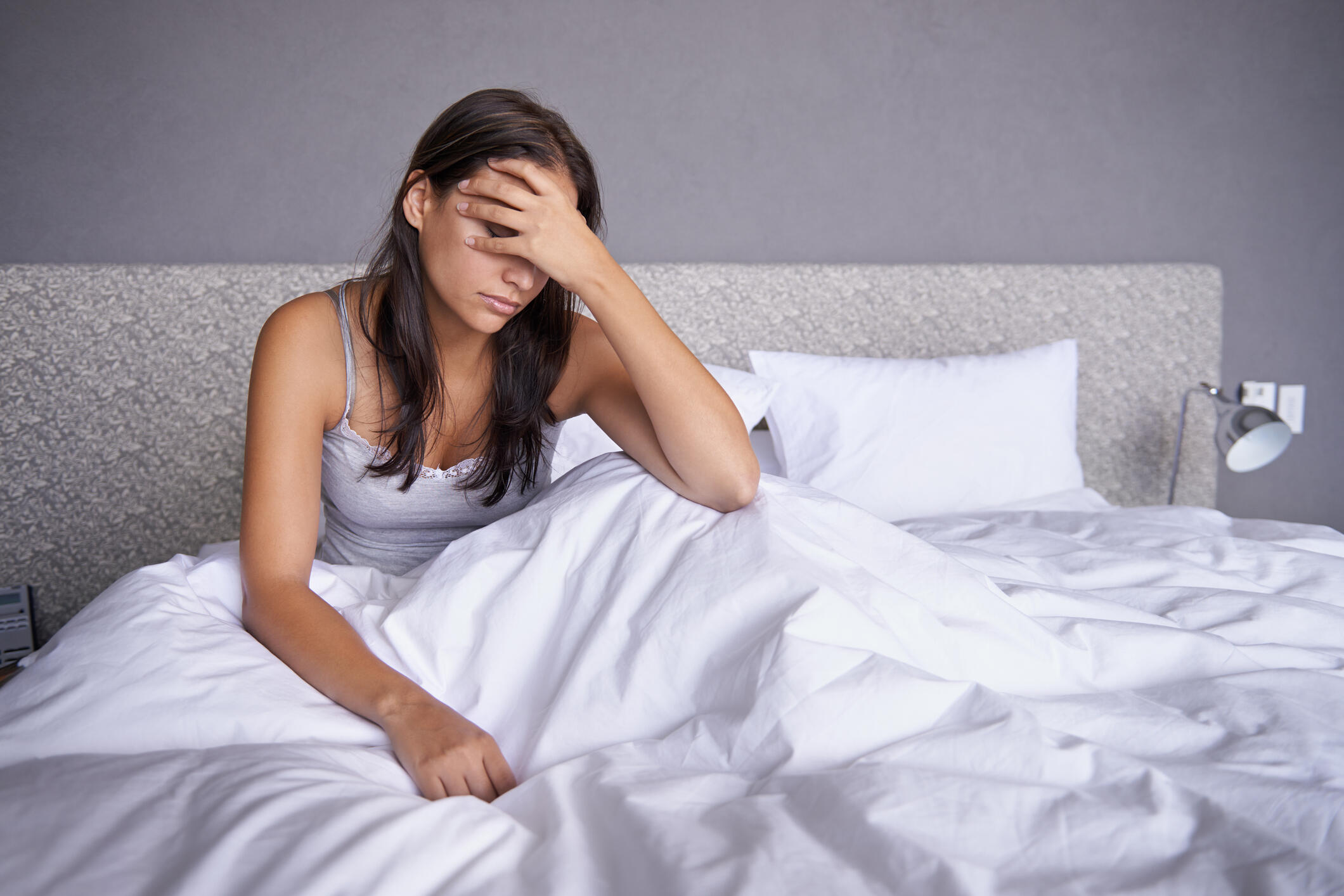 [Photo: Getty Images]

Mason has been with Mix 99.9 for 14 years, and an on-air radio personality for over 30 years. Originally from Seattle, Mason came to the Gulf Coast for the job, fell in love with the area, and decided to stay awhile. He's since earned his Master's degree from USA (Go Jags!). He married a native Mobilian and lives in Midtown with his wife , daughter, two cats, and a dog.