NZ Company's Four-Day Workweek An "Unmitigated Success"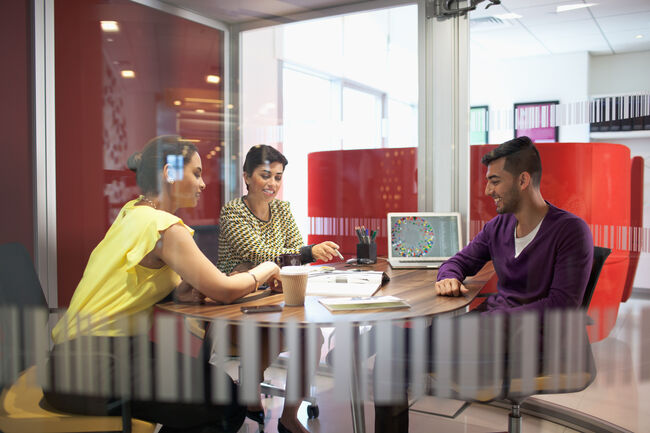 A company in New Zealand decided it was time to give its employees a better work-life balance, so they tried out a four-day workweek. Employees worked 32 hours per week, instead of 40, and it's now been called an "unmitigated success."
Perpetual Guardian of New Zealand decided to start the four-day work week as a trial. In March and April, the introduced the shorter work week yet still paid their employees for five days per week. So, no loss of income.
What happened? Employees were more focused at work and their productivity didn't change. Yeah, they got the same amount of work done over four days that they'd get done over five days. So there was no loss to the employer.
But the real great news is what happened to the employees. They found that 78% of employees had managed to get their work-life balance under control -- a significant jump from the number of employees (54%) who could say that while working five days a week. Employees' stress went down, their feelings of empowerment went up, as did overall life satisfaction.
And can you imagine how strong a recruiting tool a four-day work week would be?
The company's founder, who came up with the idea, still needs to get the four-day work week approved by its board. But with results like that, it makes for a compelling case to re-think how we work.
I've always been a proponent of working hard, and playing hard. I like to take all my vacation, something not nearly enough of us do. When I go to work fresh, I'm better at my job -- simple as that. This study offers even more evidence of the importance of balancing our lives with our careers. Sadly, we're up against "the way its always been done," and that's a huge roadblock to moving forward. But as study after study offers more evidence that time off is every bit as important to productivity as the job itself, maybe we'll make some progress with employers. In the meantime, all of us should take our vacation time, and our weekends.
Check out the story below, which was filed before the experiment started: