Would A Higher Gas Tax Really Bother Anyone?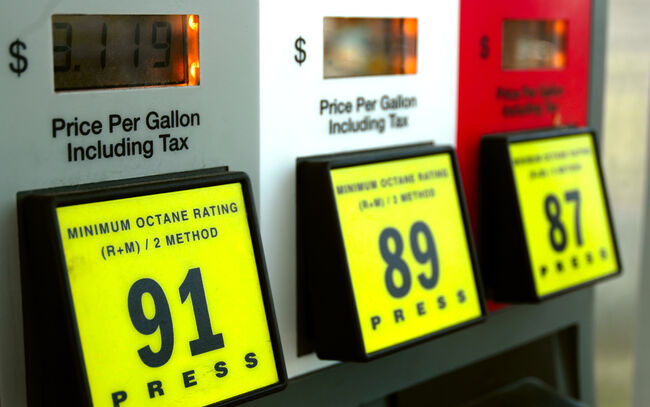 Some quick points from the article:
Both candidates for governor have said they support a gas tax increase.
ALDOT says there are about $10 billion of "identified capacity needs" that they can't currently afford.
The state is actually diverting some of its existing gas tax revenues to other agencies, to the tune of over $60 million.
That last point is what annoys a lot of people, maybe most of us. Money that was intended for roads and bridges is being diverted to law enforcement and courts. Courts and law enforcement need to be funded, obviously, but that's not what the gas tax is meant to do.
I think most of us understand that if we're going to have good roads, if we're going to get rid of "Bloody 98" for good, or if we're going to fund the new I-10 Mobile Bay Bridge; then we have to somehow pay for it. And there's not enough money right now to do that. Even if we could get the state to stop diverting money elsewhere....
So it definitely feels like it's time to be having this discussion. And if a gas tax increase is approved and the money used for its intended purpose, would anyone really be upset about an increase? If state residents can see actual results from a gas tax increase, I'm betting most of us wouldn't mind.
But will our state's leaders take that bet?