"I'm Drunk, I'm Stupid, I'm a Pats Fan"
When your team is known for #Deflategate, you're going to be accused of cheating. And there have been some odd conspiracy theories surrounding the AFC Championship Game that the New England Patriots won easily. The really silly one was that somehow the Patriots managed to swab the flu virus all over the Steelers' locker room (you know, back in Pittsburgh), causing their players to battle the flu on game week. Yeah, right.
But then there's this: A man who pulled the fire alarm at the hotel that the Pittsburgh Steelers were staying at, and at 3:40AM no less, is being accused by the internet of helping the Patriots cheat. Think about it for a second. It will be really tough to get back to sleep once a fire alarm gets your adrenaline pumping. Ruin the team's sleep on game day, and ruin the team's on-field performance. And the idiot who did this was completely honest about it with police, telling them: "I'm drunk, I'm stupid, I'm a Pats fan."
Ok then....
By the way, nobody really thought the Steelers had much of a chance in this game. But lack of sleep (and the flu, which is definitely NOT the Patriots' fault) didn't help.
At least I know I'll be cheering for the Atlanta Falcons in Super Bowl LI.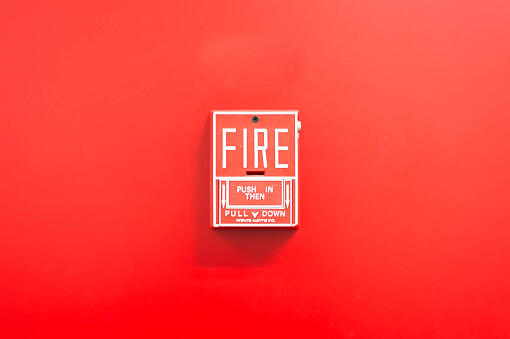 [Photo: Getty Images]

Mason
Want to know more about Mason? Get their official bio, social pages & articles on Mix 99.9!
Read more