You Could Be Scammed... With Just One Word!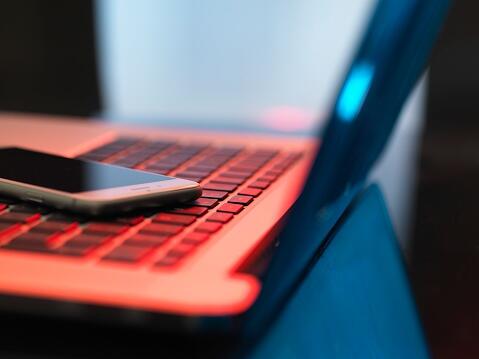 There's a dangerous phone scam that could make you a victim with a single word. And this one can get even the most savvy of us, when it comes to detecting scams. Because it's just one word, and it's one you'll often say before anything else.
Here's how it works:
Someone calls your phone and asks: "Can you hear me?" Most of us would say "yes" without hesitation. And that's the problem. According to the Better Business Bureau, there's a good chance the scammer recorded that "yes," and next use it to sign you up for a service you don't want and demand payment. The recorded "yes" is their proof that you agreed to buy it.
Fortunately, I'm even more suspicious of unfamiliar numbers than that. When I answer, I usually get right to the point: "Who is this? And since I'm on the "Do Not Call" list, are you even allowed to call me?"
Speaking of the "Do Not Call" list, some of the scammers might actually ask if you'd like to be placed on it; but when you say "yes," same problem. No government agency will call you up and ask if you want to be on that list. And I can say with 99.9% certainty that no phone solicitor will help you get onto it.
The lesson: Don't say "yes" to a phone solicitor, unless you really intend to buy something.
Check out the full story from KING 5 News.
[Photo: Getty Images]

Mason
Want to know more about Mason? Get their official bio, social pages & articles on Mix 99.9!
Read more