Important Expiration Dates You Should Know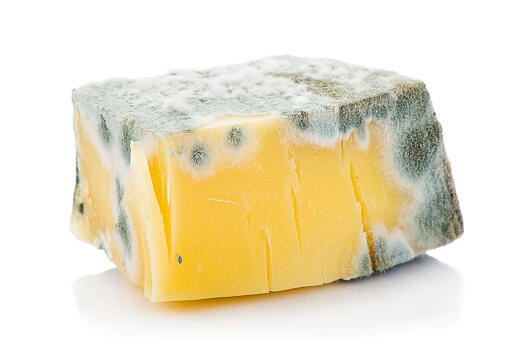 I once kept a can of (I think) grape soda in my fridge for a few years, figuring that it's in a can and won't really expire. I don't really like fruit-flavored sodas much, but a friend actually came over and wanted it. Yes, I did give warning that it was several years old.... but it seemed fine.
Apparently, it could have been better.
Expiration dates are a minefield and often no more than a guide, and your own nose is usually a better judge of a product's freshness than a date. But I can't be the only person who just assumes things sealed in a can will have a hard time going bad, right? For something like soda, the nose only knows so much. And yes, that can of soda had gone bad at least a couple of years earlier. According to a handy list published at Time.com, an unopened can of soda has a shelf life of around three months. (Really?) For diet soda, it's even less -- just three months. But it doesn't really go bad as much as not taste as good. It's not like milk, which is pretty obviously bad once it becomes a gross, clumpy mess.
There are also a couple of things that will last indefinitely. Honey is one of them, and I think I already knew that. The other is mayonnaise. An unopened jar can last a very long time.
See the 77 Expiration Dates You Need to Know.
[Photo: Getty Images]

Mason
Want to know more about Mason? Get their official bio, social pages & articles on Mix 99.9!
Read more