How to Cut Calories At Lunch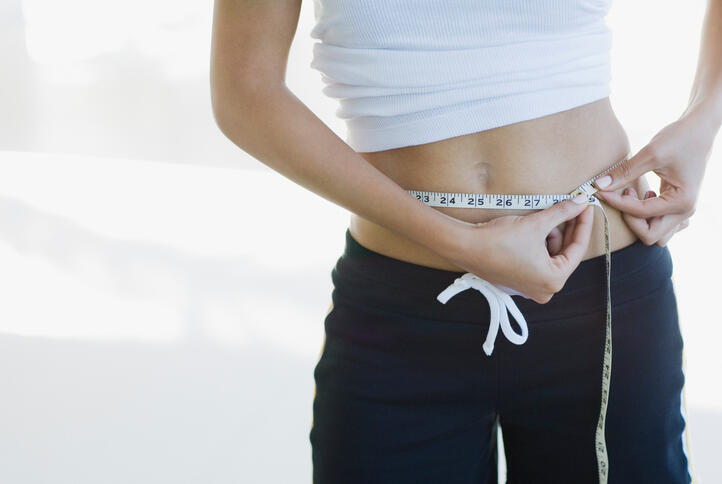 You might have heard earlier today that February 2nd is where New Year's Resolutions about weight loss go to die. That's the day when more people check-in at fast food restaurants on social media site Foursquare than check-in at the gym. And fast food wins the rest of the year!
But it doesn't have to be the end. Your lunchtime routine can be saved a few calories each day with a few simple things. One of them is something I do nearly every day, and that's making a last-minute decision about where to eat. We get in the car and say.... "where are we going?" That is a recipe to eat the wrong foods.
According to Oprah.com, it's much better to order ahead -- before lunchtime, and before you're starved. Because when you're already hungry, that's when you'll make the most unhealthy choices.
Another mistake we make (or our bosses make for us) is to get all stressed out before lunch. Scheduling a stressful meeting, for example. A stressed person is a person who's more likely to indulge in comfort food than healthy food.
Want more great ideas? Check THIS LINK for the 7 Lunchtime Habits That Make You Gain Weight -- and then do the opposite.
[Photo: Getty Images]

Mason
Want to know more about Mason? Get their official bio, social pages & articles on Mix 99.9!
Read more