Few People See The Best Picture Nominees/Winners
Hollywood has got to wonder just exactly what the public wants. In a new survey, 55 percent of Americans said they hadn't seen even one of this year's Best Picture nominees. (I've seen one -- La La Land!)
And most Americans just aren't interested in a movie's accolades. The #1 thing that draws us to movies is... the star power. Whether it's Ryan Reynolds or Emma Stone or Viola Davis, the stars in a particular movie are more responsible for bringing us to the movie theater than anything else (that, and the popcorn).
If you think people will see a movie after it actually wins Best Picture, think again. Last year's winner was the incredible film Spotlight -- a movie that's still been seen by just 13% of Americans. In today's world of "fake news," this movie reminds us of the importance of journalism to make a difference in the world. It's a must-see, but apparently, most Americans went... yawn!
I get it, the summer blockbusters are great entertainment, and that's when and why many of us go to the movies. I like the blockbusters, too, but I like movies with good dialogue even more. And one of the main reasons I've become such a fan of today's great TV shows is... dialogue. The smaller screen is just a more intimate medium, better for shows where actual conversation can shine through.
But with so much good television, who needs to go out to the movies anymore?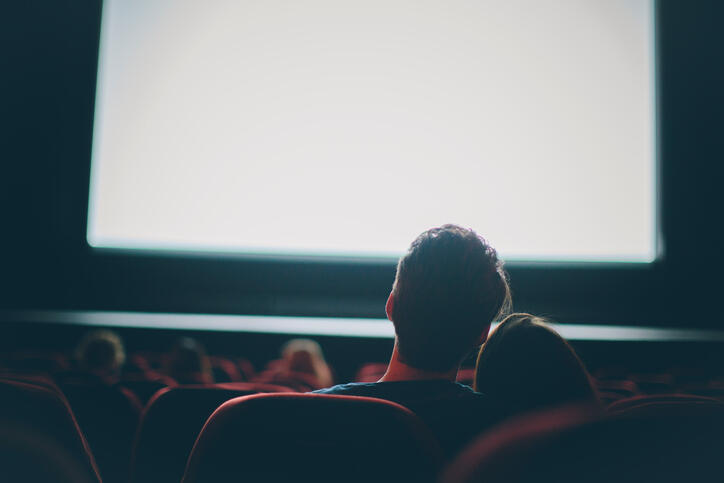 [Photo: Getty Images]

Mason
Want to know more about Mason? Get their official bio, social pages & articles on Mix 99.9!
Read more