Working From Home is More Stressful
A lot of us dream of working from home, instead of the office. And for many of the jobs we do, the technology makes it possible, maybe even easier than going into the office. Imagine, no commute! No need to spend extra time getting ready, putting on make-up, whatever.
But working from home is not all that. In fact, a new study has determined that people who work from home tend to experience more stress and more insomnia than those who make the daily trip to the office.
There's good news here. People working from home suffer fewer distractions (!) than people working at the office, so they tend to be more productive.
The stress and the insomnia happen because we're at risk of working longer hours, and because we're letting our work encroach on our personal space.... and personal time.
So go ahead and work from home, but put some thought into how you'll be able to separate your life from your work.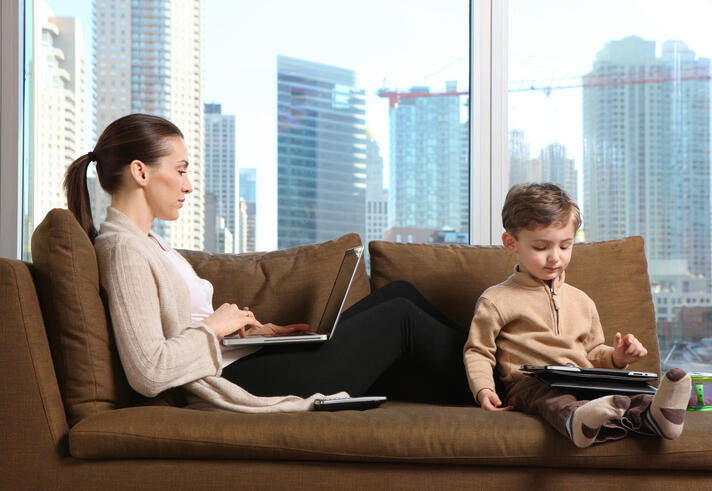 [Photo: Getty Images]

Mason
Want to know more about Mason? Get their official bio, social pages & articles on Mix 99.9!
Read more