Very Few of Us Would Want to Know Our Future
There's nothing more annoying than a spoiler. And apparently, that doesn't just apply to TV shows and movies, but also to our lives. According to a new study, the vast majority of us would not want to know our futures -- even if that was possible. Just 1 percent of us want to know what's coming up.
This survey covered the important questions, like how and when you'll die; and the trivial, like wanting to know in advance the winner of a game involving your team. People just didn't want to know.
I totally understand why.... what's the fun in life if you already know what's going to happen? Admittedly, there are a few times when I say I wish I'd known my team was going to get blown-out, because that's three hours of my life I could have had back. But otherwise, no! (Of course, if I knew who won the game, I could go to Vegas and win a lot of money, but that's another story).
There was one issue where a majority of people said they would want to know the future -- the sex of a child. Only 37% wanted to be surprised.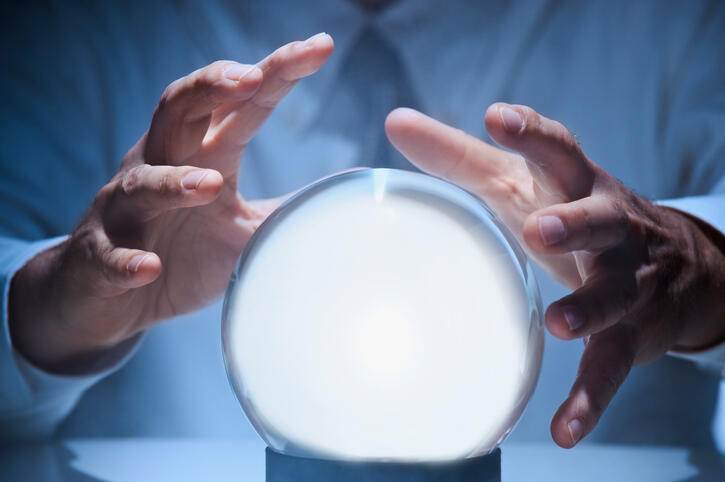 [Photo: Getty Images]

Mason
Want to know more about Mason? Get their official bio, social pages & articles on Mix 99.9!
Read more