7 Ways In Which You're Totally Unique
Everyone knows that if you can get a fingerprint or DNA evidence at a crime scene, you've come a long way toward identifying a suspect. These are totally unique to each individual. But according to a BBC Future report, there's a lot about you that isn't replicated by anyone else -- even it's not all useful in an investigation:
Ears -- Forensic scientists can identify you by your ears with 99% accuracy
Body Odor -- Yup, your smell is unique to you. I'm sure that's a good thing
The Way You Sit -- Japanese scientists have developed a pressure-sensitive pad that can identify a person from 360 points while sitting
Skull -- Size, shape, thickness are all relevant here. And with sound wave technology, scientists can identify you based on your skull with 97% accuracy
Fingernails -- Even if you're wearing nail polish, scientists can identify the ridges on them
Nose Pores -- The layout of them allows scientists to identify you with 88% accuracy
The Way You Walk -- Not surprised here, my wife can always identify me coming up the stairs. Computers analyze your stride, and have an even easier time of it when you're running.\
Check out the full story in-depth at THIS LINK.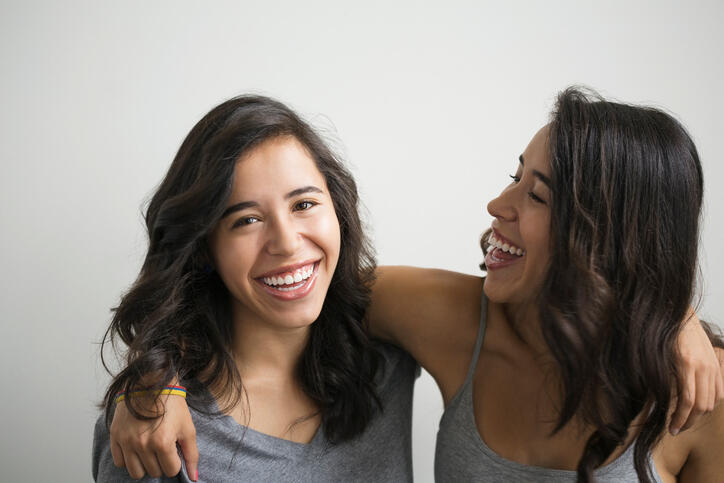 They're twins, but they're not the same [Photo: Getty Images]

Mason
Want to know more about Mason? Get their official bio, social pages & articles on Mix 99.9!
Read more