Who loves ketchup? Most of us, actually. Sure, it's an obvious choice for burgers and fries, but what else do you like to cover in ketchup.
A new Buzzfeed survey has the answers, so you can determine whether or not your ketchup cravings are in the mainstream. It's an internet survey, so take it all with a grain of salt (or maybe more ketchup).
The things we like to put ketchup on inlclude (with percentages who add ketchup in parentheses):
French Fries (86%) -- Although the mark of a great french fry is one that doesn't need ketchup!
Fried Chicken (42%) -- Really?
Sausage (63%) -- I'm thinking a Polish or Italian sausage is better with mustard, and don't even get me started talking about covering up the taste of Conecuh Sausage with ketchup. Sacrilege!
Scrambled Eggs on Toast (37%) -- Tabasco is better
Hamburger (85%) -- Duh!
Pasta (8%) -- This survey is now officially messing with us.
Ice Cream (1%) -- And now it's gone off the rails. Not a chance people are being honest here (right?)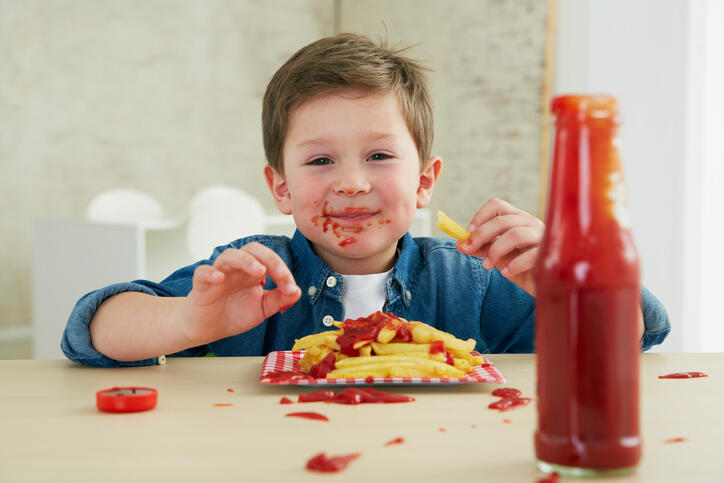 [Photo: Getty Images]

Mason
Want to know more about Mason? Get their official bio, social pages & articles on Mix 99.9!
Read more