Senator Gets Date with Mindy Kaling, via Twitter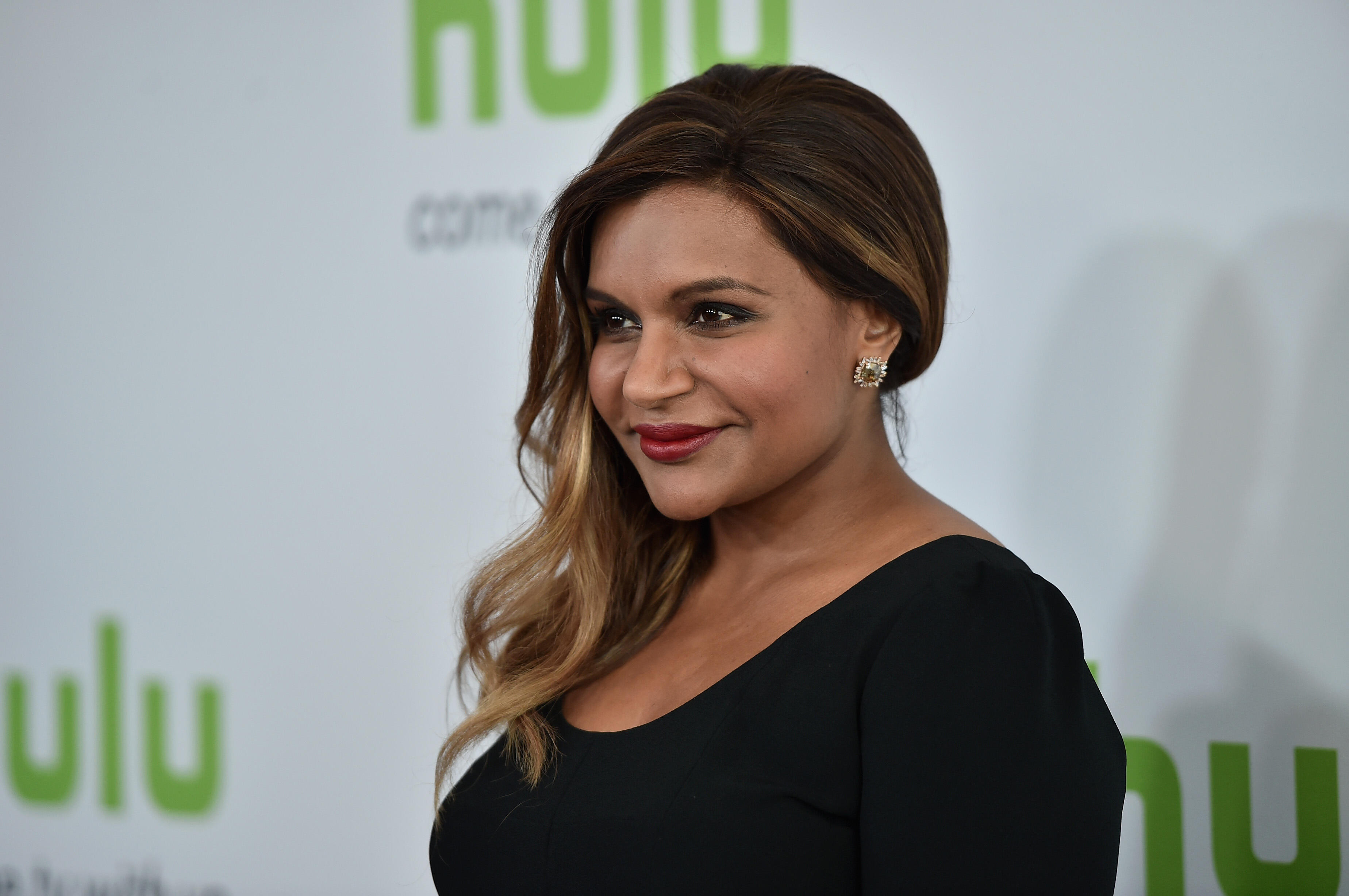 [Photo Credit: Getty Images]
When US Senator Cory Booker isn't rescuing people from buildings in his hometown of Newark, he's apparently crushing on Mindy Kaling of Hulu's popular show The Mindy Project. The Senator responded via Twitter to a diss on his hometown by Mindy's character in the show; and before you know it, the two were planning to go out on a date.
Here's the flirtatious Twitter trail...
At this point, the PATH train Twitter feed happily supplied the schedule while a band called Young Rising Sons offered to provide a Smooth Jazz set for their dinner date.
But this is where Senator Booker won everyone's hearts. In a line that could have been straight out of Seinfeld, he described Mindy as "Lyft worthy" and offered to send the ride service (like Uber) to her door.
At this point, we can only assume they're still talking. The Senator's Twitter feed usually tends to be a lot more... senatorial. But The Washington Post seems to think the odds are high that Cory Booker and Mindy Kaling eventually have "a supremely awkward first 'date.'" And if that date should ultimately lead to marriage, who knows? Cory Booker has POTUS aspirations, and Mindy might very well become First Lady one day.
In the meantime, The Mindy Project is probably worth a look, garnering 86% positive reviews at Rotten Tomatoes. (Great, something else for my queue).

Mason
Want to know more about Mason? Get their official bio, social pages & articles on Mix 99.9!
Read more