Delta Shows United How to Handle Overbooked Flight
While United Airlines spent the weekend diminishing their reputation, by having a passenger violently removed from an overbooked flight, Delta Air Lines deserves praise for the ways in which they handled recent service disruptions.
You might have heard about Delta ordering pizzas for delayed passengers, but one story in particular stands out as a lesson that United Airlines may want to emulate. When Delta needed to bump passengers during a weekend of rough weather, they did what any other airline (including United) does: they made an offer to passengers to skip the flight in exchange for a certain dollar amounts' worth of free flights.
But in Delta's case, they ultimately offered a much higher price than United did in its latest PR debacle. United topped out at $800, but Delta finally negotiated $1350 for one family to skip their vacation flight to Florida and take it the next day. That's $1350 each! The next day, the Delta flight was overbooked again, and the airline again offered compensation. This same family took the money and skipped their vacation. They got the money back they had spent on tickets, but another $1300+ each. In total, this one family received more than $11,000 worth of free airfare from Delta Air Lines.
I've done this overbooking dance plenty of times and can tell you the thought process from the passenger's perspective. When a flight's overbooked, the airline's first offer is always a minimal one. If nobody bites, they go up. I've sat there wondering if I should take the money, or take the flight. Sometimes the money is pretty good, and very tempting. But a lot of people assume there's a better offer coming and hold out for it. And this is where United blew it. They simply had to offer more money in flight credits, and passengers would have finally jumped up to take the money.
They didn't make the offer we couldn't refuse, so they have egg on their face.
Delta made that offer, and made one family's future vacation(s) a lot less expensive.
It's all about customer service. Good job, Delta!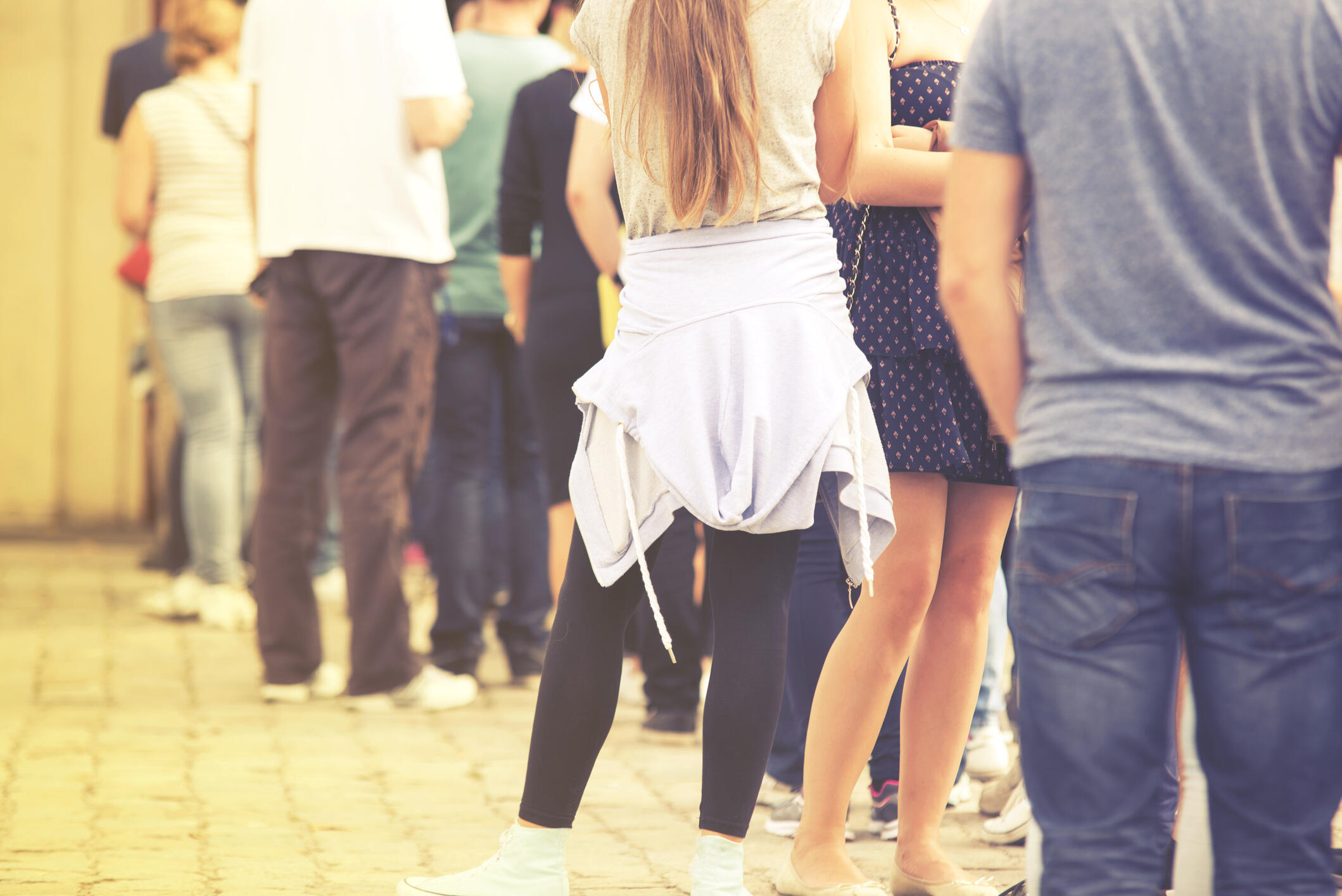 [Photo: Getty Images]

Mason
Want to know more about Mason? Get their official bio, social pages & articles on Mix 99.9!
Read more