Mobile May Relax Marijuana Laws, But Not Yet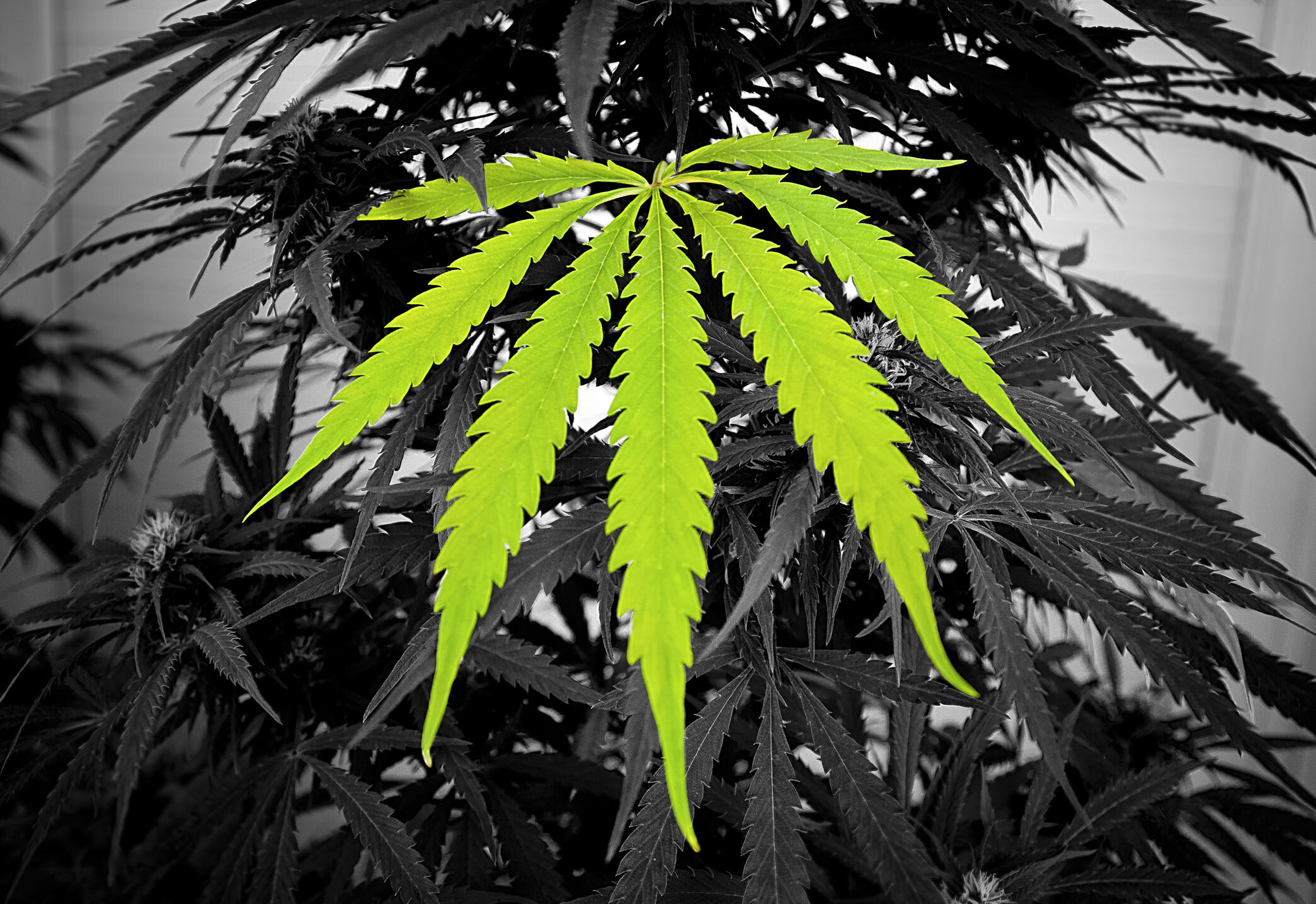 [Getty Images]
In case you missed it, Mobile Mayor Sandy Stimpson put forward a proposal to essentially decriminalize marijuana possession. It would still be a crime, so "decriminalize" isn't totally the right word, but it would be a crime closer in scope to a traffic ticket. A violator would be required to pay a $100 fine and wouldn't have to go to court over it. No arrest either. Basically, a ticket!
But according to al.com, when the measure was put before the Mobile City Council, it was quickly sent off to the Public Safety Committee and is unlikely to see the light of day until sometime after the Fourth of July. Mayor Stimpson clarified later on that he sees this as a public safety issue: "It is 100 percent about giving our policemen additional time to focus on serious crime."
Can't say I disagree with the mayor. Far too much time is spent on people smoking a little weed, and whether or not you're fine with marijuana or not, there's far more important things for our police to spend their time on.
I'm originally from Seattle, and I visit regularly. In the two years or so since marijuana's been legal there, I've seen someone actually using what is now legal marijuana maybe once. (That was at a bus stop, by the way, and very rude to other passengers -- just sayin'). There was a lot of controversy, and then it happened, and now... no big deal.
Mobile is looking to do far less. Marijuana possession would remain illegal, but we'd stop locking up people over it. We'd stop committing resources to court dates and lawyers over it. We'd let police worry about other things. And we'd stop punishing citizens for something very minor in the grand scheme of things.

Mason
Want to know more about Mason? Get their official bio, social pages & articles on Mix 99.9!
Read more