Why Won't Alabama Schedule In-State Schools?
Alabama has a new athletic director. But it's a case of "meet the new boss, same as the old boss." At the SEC's spring meetings, an al.com reporter asked Greg Byrne if Alabama would consider scheduling in-state schools like UAB, Troy, or South Alabama.
His answer was vague at best: "We have a really good model that's worked well for the University of Alabama, and we want to be very respectful of that."
Whatever that means.
Al.com says that Alabama hasn't played an in-state school not named Auburn since 1944. Which make you wonder if they'd even bother to play Auburn if the SEC schedule didn't require it? I'm guessing not.
But back to that answer: "We have a really good model that's worked well for the University of Alabama, and we want to be very respectful of that."
Is Byrne suggesting that playing an in-state school would hurt the mighty Crimson Tide? Alabama would be heavily favored against any in-state opponent. So the only difference between playing an in-state school and one out-of-state is where the money goes. Alabama regularly plays games and thus helps to fund the athletic departments of out-of-state schools like Western Carolina, Georgia State; and this year, the Mercer Bears. For what it's worth, Mercer only started its football program in 2013 -- four years after South Alabama, and at a lower level.
I'm not trying to be anti-Bama. I cheer for the Tide and hope they have another great season. But as a state university, they should be mindful of what positive impact they can have in our state. When they give a Georgia State a million dollars to play at Bryant-Denny, I'm always thinking about how much better it would be if the money they handed out actually stayed in the state, to do good here.
My theory has always been that Alabama wants to be the big dog elephant in the state, and playing in-state opponents only legitimizes those opponents -- at least in their minds. That would explain the vague answers, because Greg Byrne can't actually admit that the school is considering any long term consequences of playing South Alabama.... or Troy, or UAB. That's like saying they're worried about these smaller schools. And they won't ever say that. (Nor should they be worried, as long as 'Bama is in the SEC). And if you think other major schools do the same, think again. Ohio State, for one, regularly schedules in-state opponents. They appear to be doing alright.
Byrne said he can't imagine any change in policy going forward, even though both South and Troy would happily play the Tide.
As a Jags fan first and foremost, I'll be content with the Mississippi schools putting us on the schedule. It worked out well for us last season.
Read the AL.COM article.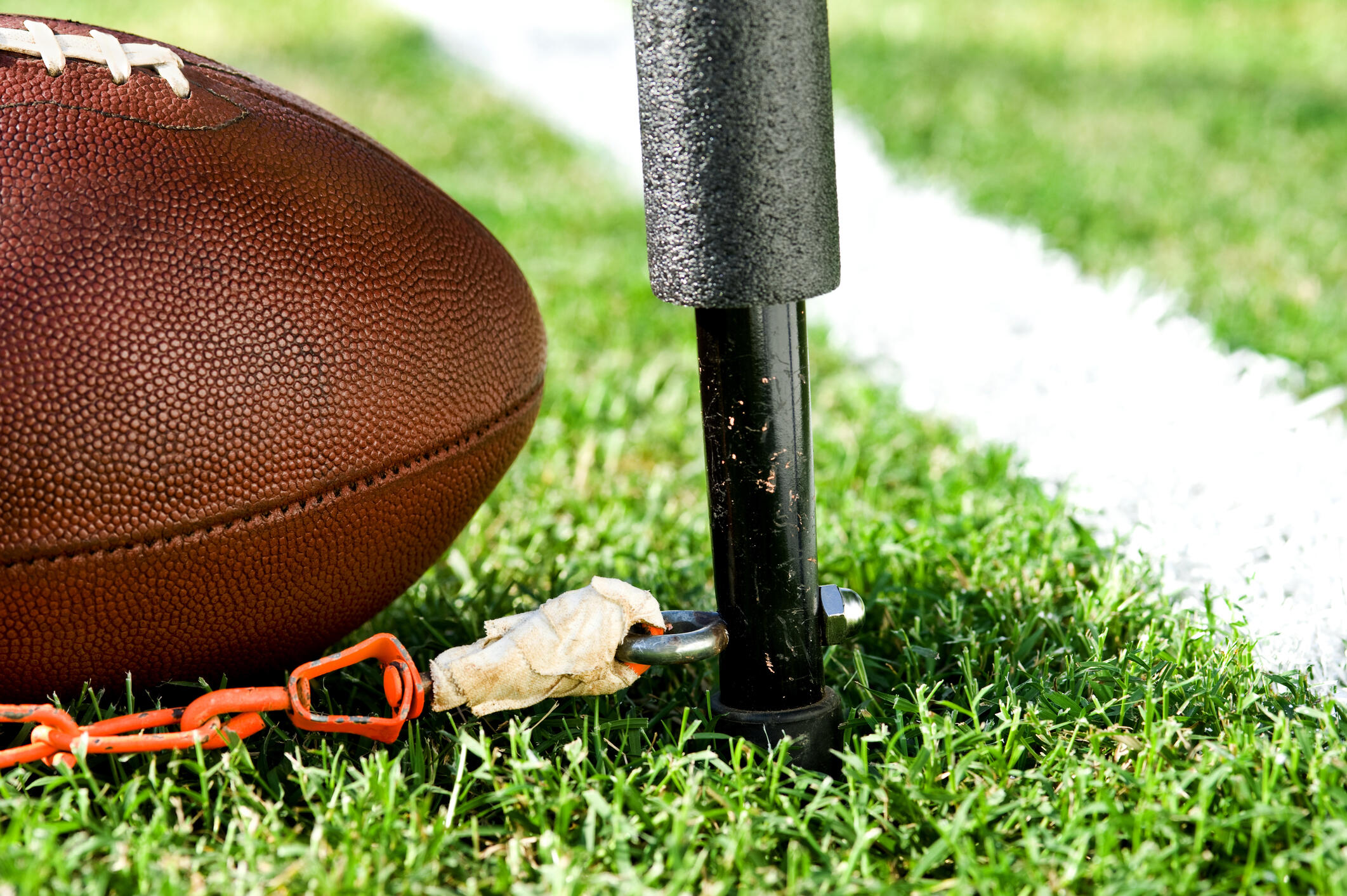 [Photo Credit: Getty Images]

Mason
Want to know more about Mason? Get their official bio, social pages & articles on Mix 99.9!
Read more