Mobile SPCA is Puppy Central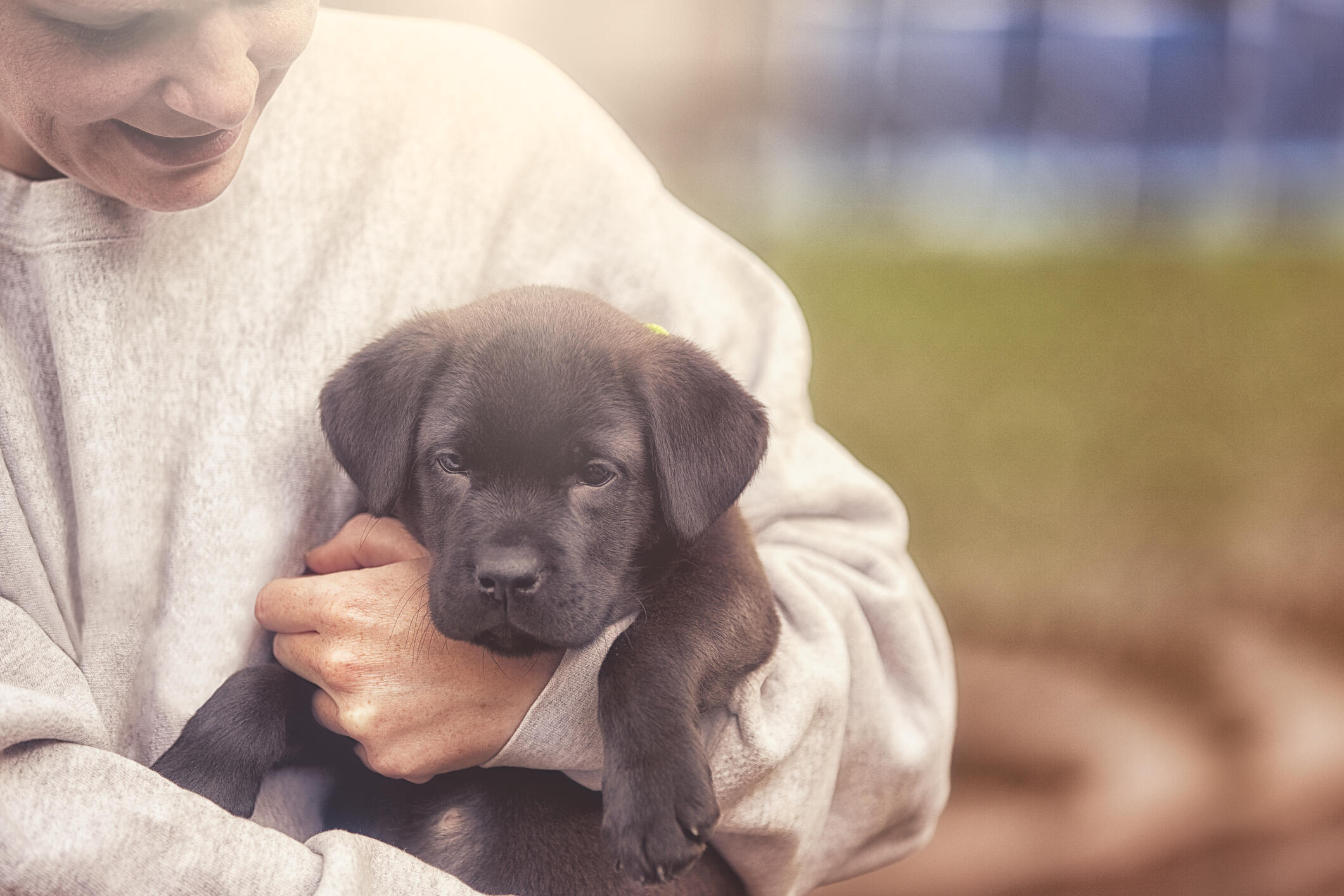 [Photo: Getty Images]
It happens every summer! The Mobile SPCA is practically bursting at the seams with puppies. And as cute as that all seems, they're puppies that need homes. (And other resources, more on that in a minute)
According to a story from Local 15, the SPCA took in as many as 100 puppies within about 48 hours. Robin Strickland said it happens because the breeding season in the hot South is too long, and the number of people who've spayed or neutered their pets is too small. The Mobile SPCA is a no-kill shelter, so they'll get adoptable animals from other shelters and attempt to find homes.
So of course, you could adopt a puppy. Or an adult dog that's already gone through his "teenage" years, where they are "moody, difficult and easily distracted."
But you could also help out the shelter. They need donations -- things like newspaper, if you still get one of those. In fact, we used to have weekly visits from the Mobile SPCA and always saved our newspapers for them. But the list also includes: garbage bags, paper towels, dog treats (Atticus like the Costco treats best), dish washing liquid, and a lot of other household items. Plus, of course, (washable) dog toys.
There are always lots of kitty cats looking for homes, too, so don't forget kitty litter and cat toys.
The Mobile SPCA Wish List is here.

Mason
Want to know more about Mason? Get their official bio, social pages & articles on Mix 99.9!
Read more