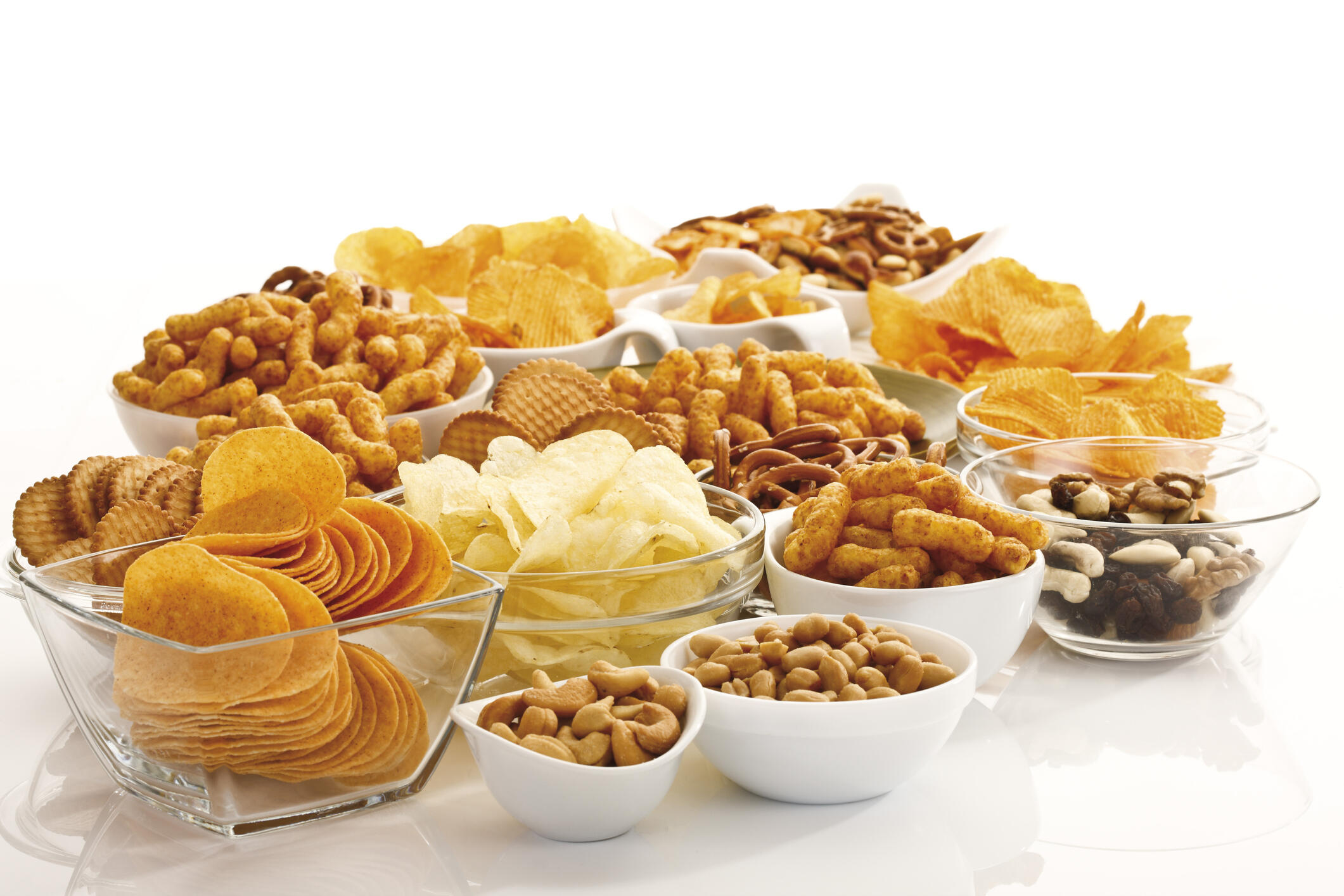 [Getty Images]
Broccoli is good, but it's not exactly difficult to stop eating. I have a few bites of broccoli, and I've had enough.
There there are chips, and possibly even more addictive, Pringles chips. These are foods I've mostly stopped buying altogether, because once I open the bag (or the Pringles can), it's emptied rather quickly.
No surprise, then, that a new survey finds chips, pretzels and other salty snacks the absolute hardest to put down. Even when you've had enough, the lure of the potato chip can be just too much.
The toughest foods to put down, according to the survey by NeverBingeAgain.com:
Chips, Pretzels, Salty Snacks
Candy (not the good stuff, this is NON-chocolate candy)
Chocolate
Crackers
Cheese
The takeaway is that all the most addictive foods start with "c." Ok, that's not the takeaway. But most of us have weak points, and it's a good idea to figure out what we need to do to control those cravings. For me, it's usually been best to keep the chips out of my hands.
And your favorite may not be the food you can't put down. Because without a doubt, I'll take chocolate over chips any day. And I've had some good chocolate bars in the house, snacking a little at a time, for a couple of months.
Check out this Pringles ad, which addresses why I DON'T buy Pringles quite nicely:

Mason
Want to know more about Mason? Get their official bio, social pages & articles on Mix 99.9!
Read more