Blowing Out Birthday Candles Means... Bacteria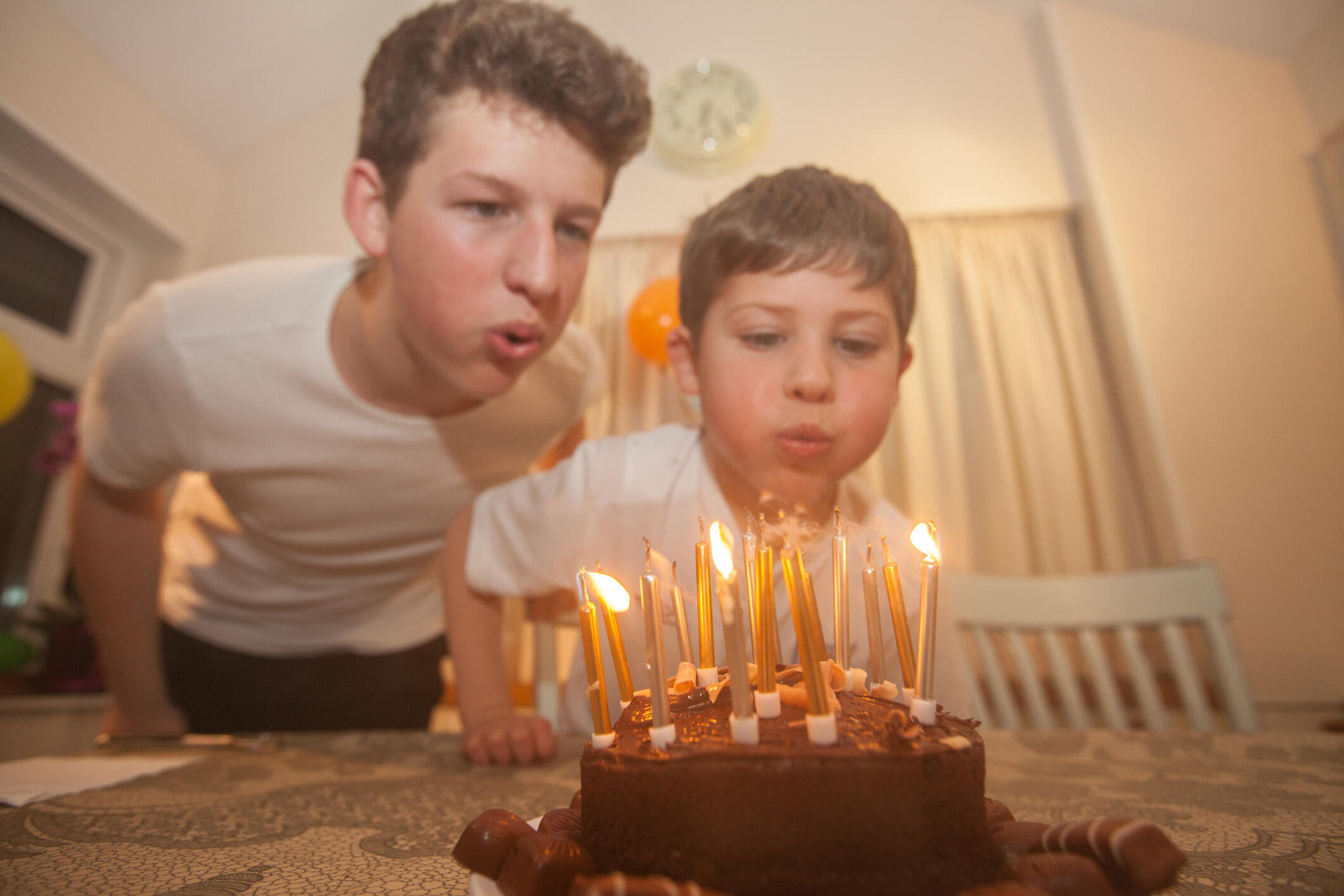 [Photo by Getty Images]
I stopped blowing out candles on my birthday cake because... too many candles. But there's another reason you should consider skipping this birthday tradition: bacteria.
In a new study, researchers discovered that the amount of bacteria on a birthday cake increases by an average of 1500% after someone blows out the candles.
Yuck!
That's almost enough for me to take a pass on a piece of German Chocolate Cake. (I said 'almost,' so keep your hands off my cake).
The good news is that the researchers say the additional bacteria isn't likely to make you sick. Unless the person blowing out the candles isn't feeling well.
Here's the STORY as it appeared in The Atlantic.

Mason
Want to know more about Mason? Get their official bio, social pages & articles on Mix 99.9!
Read more