Foods That Make Men Smell More Attractive...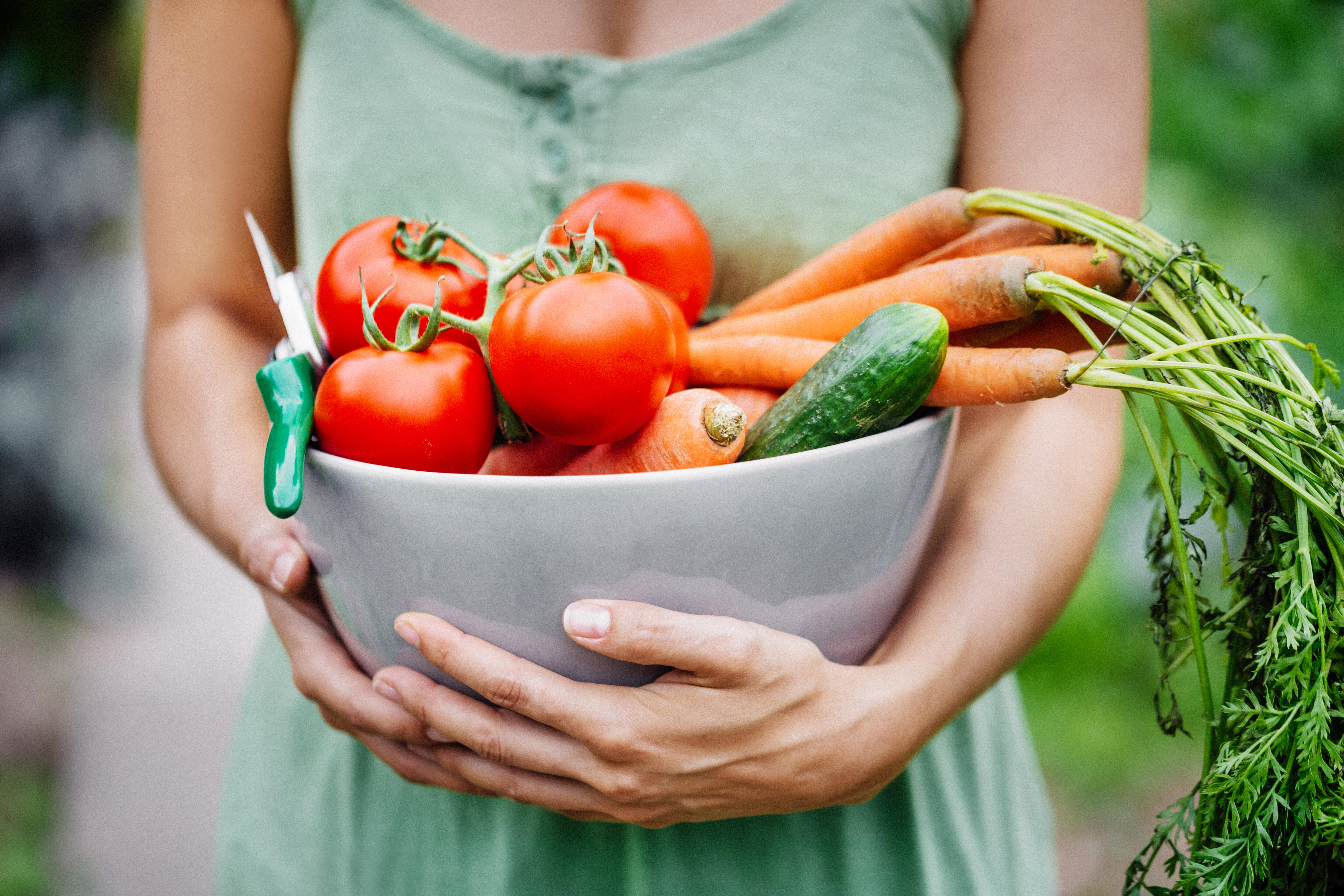 We're not surprised to learn that how a person smells is a part of what attracts us to others. Scientists says our sweat can send a signal about our health and thus our overall attractiveness, according to a story at NPR. But how we smell can be affected by what we eat.
Really.
There's a new study that found women are more attracted to the smell of men who eat a lot of fruits and vegetables. Men who eat a lot of processed foods and "refined carbohydrates" like breads and pasta didn't smell as good, or didn't smell as attractive.
NPR then asked Stefan Ruffini, a guy ordering a burger and beer during happy hour, what he thought of the study. His answer: "I've got a girlfriend, so I don't worry about these things."
I'm sure Stefan's girlfriend is happy he's thinking of her.
The story is HERE!
[Photo: Getty Images]

Mason
Want to know more about Mason? Get their official bio, social pages & articles on Mix 99.9!
Read more