Ignore the Study, Coffee isn't Making Us Dumb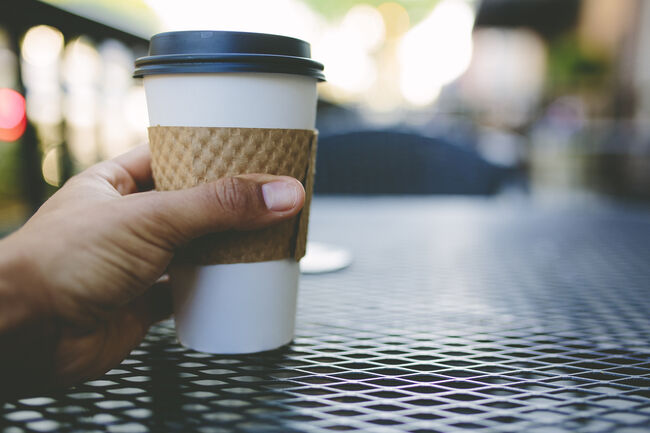 A new study suggests coffee could be making us a little less smart. I'm specifically not going to say coffee is making us "dumb," because the researchers studied college students -- comparing their GPA to the amount of coffee they drank. Overall, even the heavy coffee drinkers still got pretty good grades.
And that, of course, is the problem with the study. Because one thing students tend to do, no matter how often you tell them it's bad for their learning, is stay up until all hours of the night partying studying. Pulling an all-nighter seems like a great idea to a college student who has a test at 8AM, but it usually requires lots of.... yup, coffee. And it doesn't actually help your grades. Better to study by day and get eight hours sleep.
Anyway, the study by the numbers:
Students who didn't drink coffee had an average GPA of 3.43
Students who drank ONE cup of coffee daily had an average GPA of 3.41
Students who drank TWO cups of coffee daily had an average GPA of 3.39
Students who drank THREE to FOUR cups daily had an average GPA of 3.38
Students who drank FIVE or more cups daily had an average GPA of 3.28
You'd also figure the heavy coffee drinkers have more trouble falling asleep. So the brain cells are probably fine, they're just sleepy.

Mason
Want to know more about Mason? Get their official bio, social pages & articles on Mix 99.9!
Read more