IRMA Prep: Why Your Should Microchip Your Pet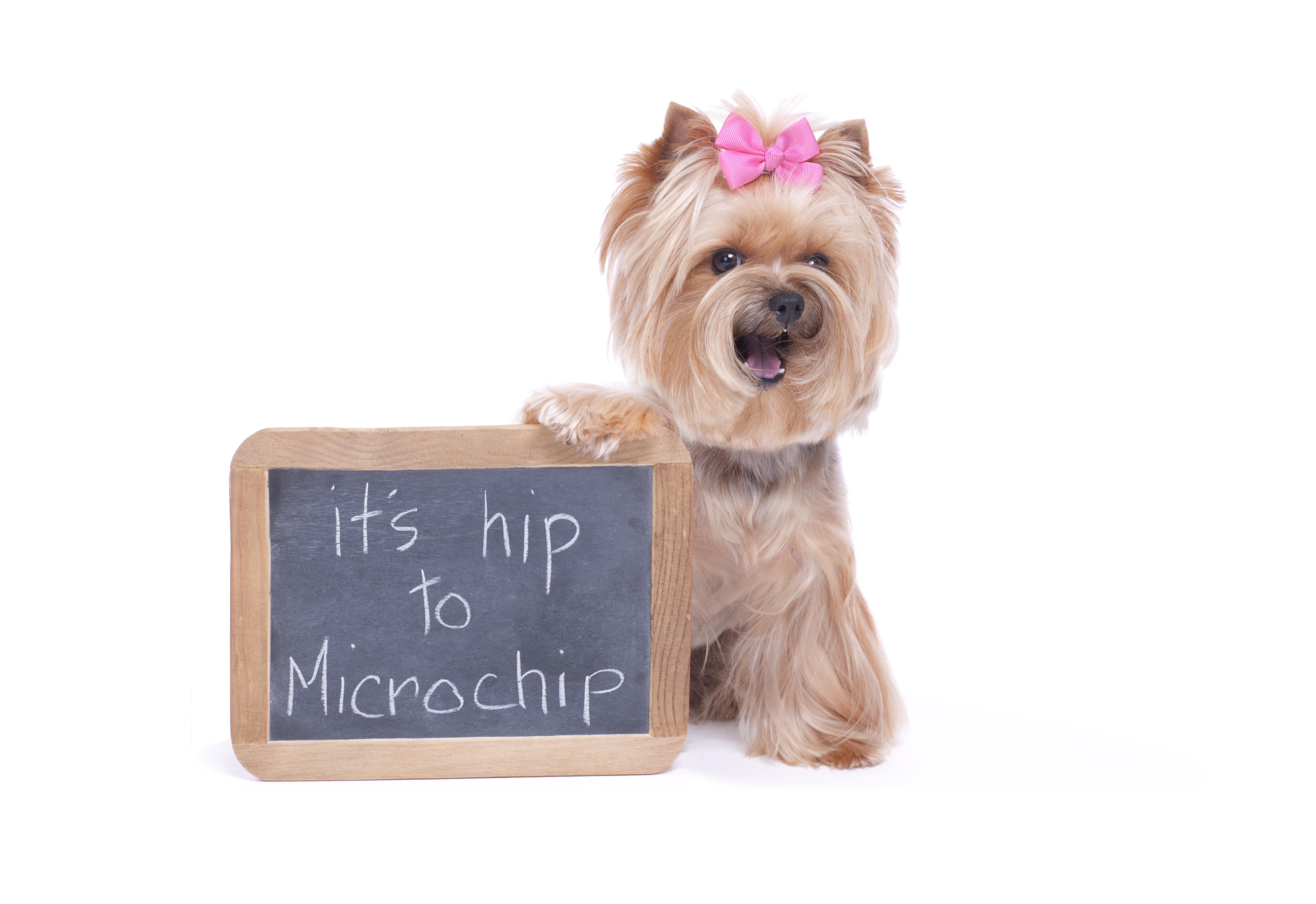 [Photo: Getty Images]
Hurricane Irma is a potential threat to the Gulf Coast. Now isn't the time to panic, but it is time to prepare. And that, of course, includes the furry members of the family -- our pets.
While pets get freaked out by a little thunder and lightning, it's a lot worse in a hurricane. You may think you'll never be separated from your pet, a hurricane might be the thing that causes them to run and get hopelessly lost.
That's where microchips come in, because it gives your pet a permanent identification. Animal welfare groups can then contact you, and help you reunite with your four-legged friend.
Another thing you can do, although more expensive, is get a pet GPS. Our dog wears something called a Whistle, which he wears on his collar to tell us where he is. We'll get alerts if he goes out of his assigned "Whistle zone." It also serves as a canine version of a Fitbit, in that the Whistle also tracks a pet's activity. It's about $65 to buy the Whistle, but there is also a $9.95 monthly (or less expensive) annual fee.
The microchip is a lot less expensive; but it does require that someone find and actually catch your pet. Watching coverage from Texas, we prayed that every one of those dogs had a microchip -- which ultimately was a way for them to get home.
Microchips cost $20 at the Mobile SPCA offices, and you can get a vet to put them in for under $10. Peace of mind doesn't come for much less than that.
The Mobile SPCA is at 620 Zeigler Circle W in Mobile; and they're open these hours: Tuesday, Wednesday and Friday from 9 to 5:30, Thursday from 9 to noon and Saturday from 9 to 3. You should also be able to get more info in microchips directly from your vet.

Mason
Want to know more about Mason? Get their official bio, social pages & articles on Mix 99.9!
Read more