Few Americans Know Why it's Called Cottage Cheese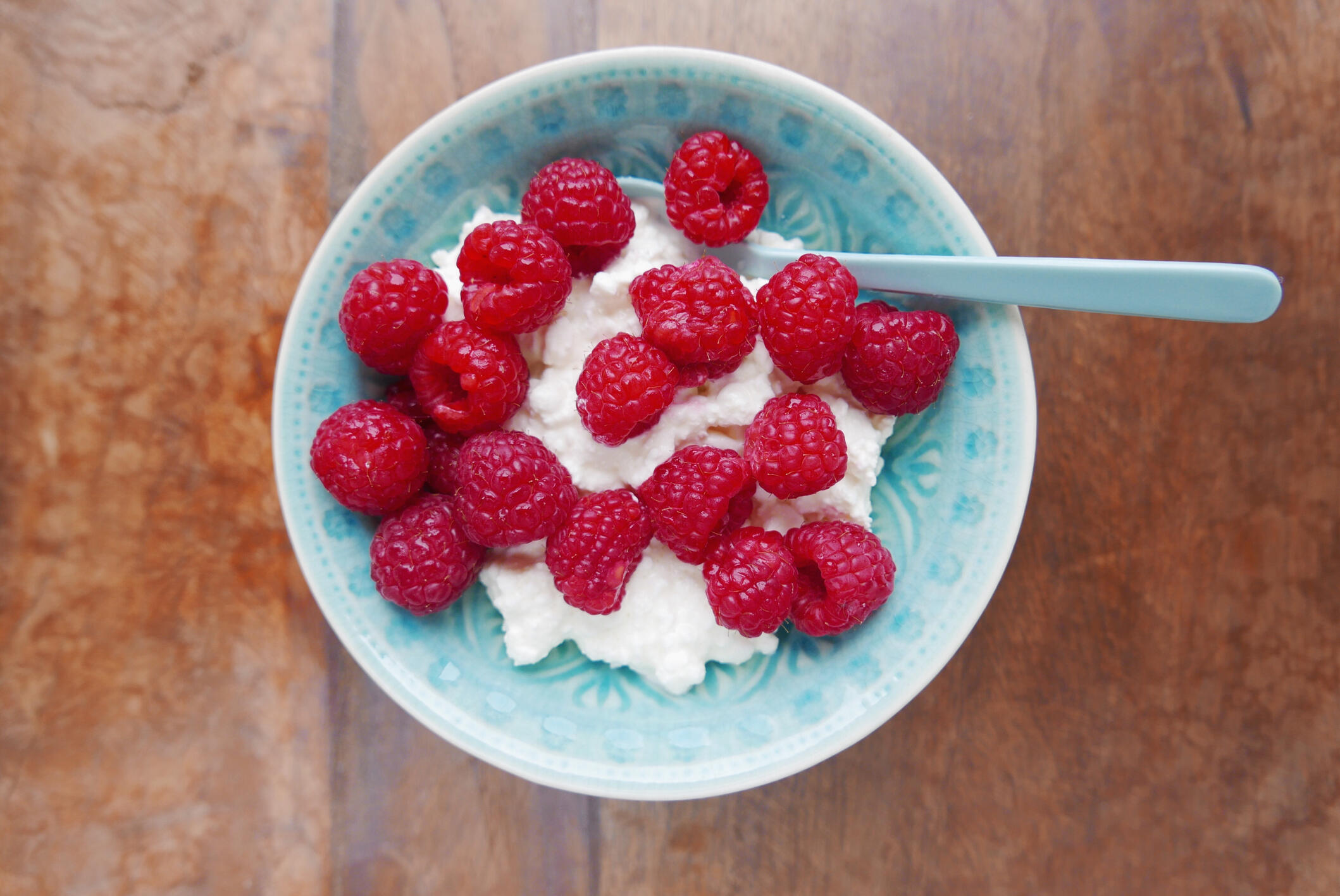 [Raspberries over Cottage Cheese | Getty Images]
Chances are you've no idea how cottage cheese got its name. Maybe it's one of those questions you just never thought to ask. Most Americans have no idea. When presented with a multiple choice question on the subject, only 17% got the right answer. (And probably most of those correct answers were guesses).
So... where does the name 'cottage cheese' come from? According to the California Milk Advisory Board, cottage cheese was first made "in small batches in country homes (referred to as cottages) from any milk left over after making butter."
I know, I know... useless information. But now you know. And maybe you'll think about it the next time you enjoy it with a little bit of fruit. [Graphic: California Milk Advisory Board]

Mason
Want to know more about Mason? Get their official bio, social pages & articles on Mix 99.9!
Read more