The SEC Has Already Announced its 2018 Schedules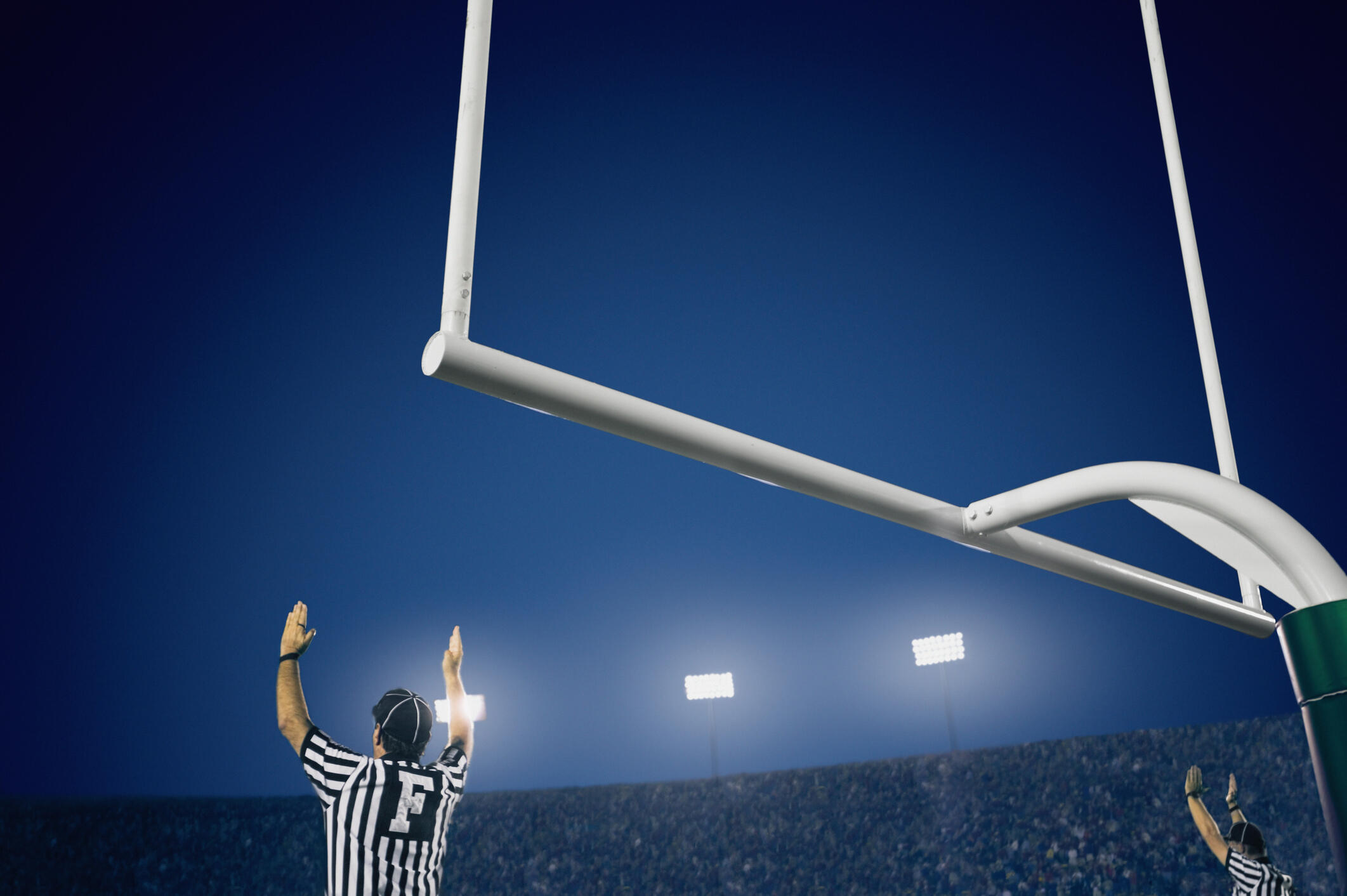 [Photo: Getty Images]
There's no time like the present to announce next year's football schedules -- before most SEC teams have even played a conference game. No complaints, actually, I wish more conferences did this. It gives fans to make plans, to ensure they have enough days off for road trips, and make some decisions about what games to go to and what games not to. For those who have season tickets, or who simply want to plan their wedding for a BYE week, these are important things. And the SEC understands our obsessions.
So let's get to it, here are the schedules for Alabama, Auburn and Florida....
ALABAMA CRIMSON TIDE
Sept. 1 vs. Louisville (Orlando, FL)
Sept. 8 ARKANSAS STATE
Sept. 15 at Ole Miss
Sept. 22 TEXAS A&M
Sept. 29 LOUISIANA-LAFAYETTE
Oct. 6 at Arkansas
Oct. 13 MISSOURI
Oct. 20 at Tennessee
Nov. 3 at LSU
Nov. 10 MISSISSIPPI STATE
Nov. 17 THE CITADEL
Nov. 24 AUBURN
--
AUBURN TIGERS
Sept. 1 vs. Washington (Atlanta, GA)
Sept. 8 ALABAMA STATE
Sept. 15 LSU
Sept. 22 ARKANSAS
Sept. 29 SOUTHERN MISS
Oct. 6 at Mississippi State
Oct. 13 TENNESSEE
Oct. 20 at Ole Miss
Nov. 3 TEXAS A&M
Nov. 10 at Georgia
Nov. 17 LIBERTY
Nov. 24 at Alabama
--
FLORIDA GATORS
Sept. 1 CHARLESTON SOUTHERN
Sept. 8 KENTUCKY
Sept. 15 COLORADO STATE
Sept. 22 at Tennessee
Sept. 29 at Mississippi State
Oct. 6 LSU
Oct. 13 at Vanderbilt
Oct. 27 vs. Georgia (Jacksonville, FL)
Nov. 3 MISSOURI
Nov. 10 SOUTH CAROLINA
Nov. 17 IDAHO
Nov. 24 at Florida State
Here's a link to CBS SPORTS, which has all the schedules for every SEC team.

Mason
Want to know more about Mason? Get their official bio, social pages & articles on Mix 99.9!
Read more