You Can Bet That You'll Meet Your Weight Loss Goal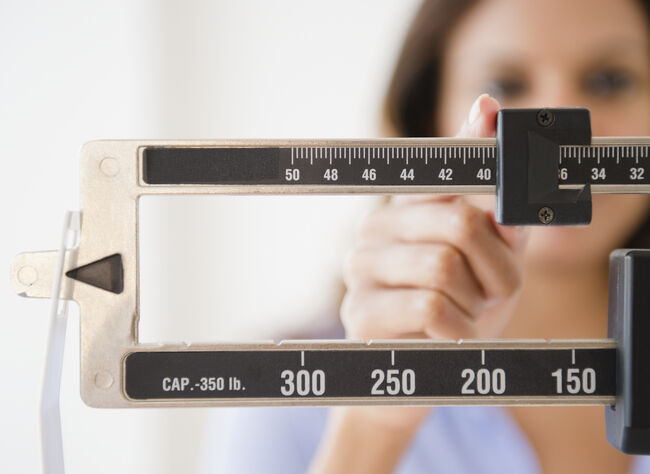 If you really want to lose some unwanted pounds, discipline may work for you. But some of us need a bit more incentive. Enter a new app called Motivatr, which is available on Apple's App Store -- and that's where I discovered it quite by accident.
The idea behind Motivatr is simple: you bet that you'll make your weight loss goal, or it will cost you a minimum of $250. According to the description in the App Store, you put in your credit card info and upload a "before" photo. You also have to decide how much you'll bet. The app's designers say it's been "engineered for your success" -- even that minimum wager of $250. They claim that a $100 bet gave participants a 90% success rate, but when they upped the ante to $250, basically everyone made their weight loss goal. They claim that people are more motivated by the idea of losing money than by making it, so you lose money if you... don't lose the weight. (Of course, if they paid everyone who made their goal, there'd be nothing in it for them... so grain of salt).
What do you think? Is this a risk you'd take? [Screen Shot: Apple's App Store]

Mason
Want to know more about Mason? Get their official bio, social pages & articles on Mix 99.9!
Read more