The End of the Compact Disc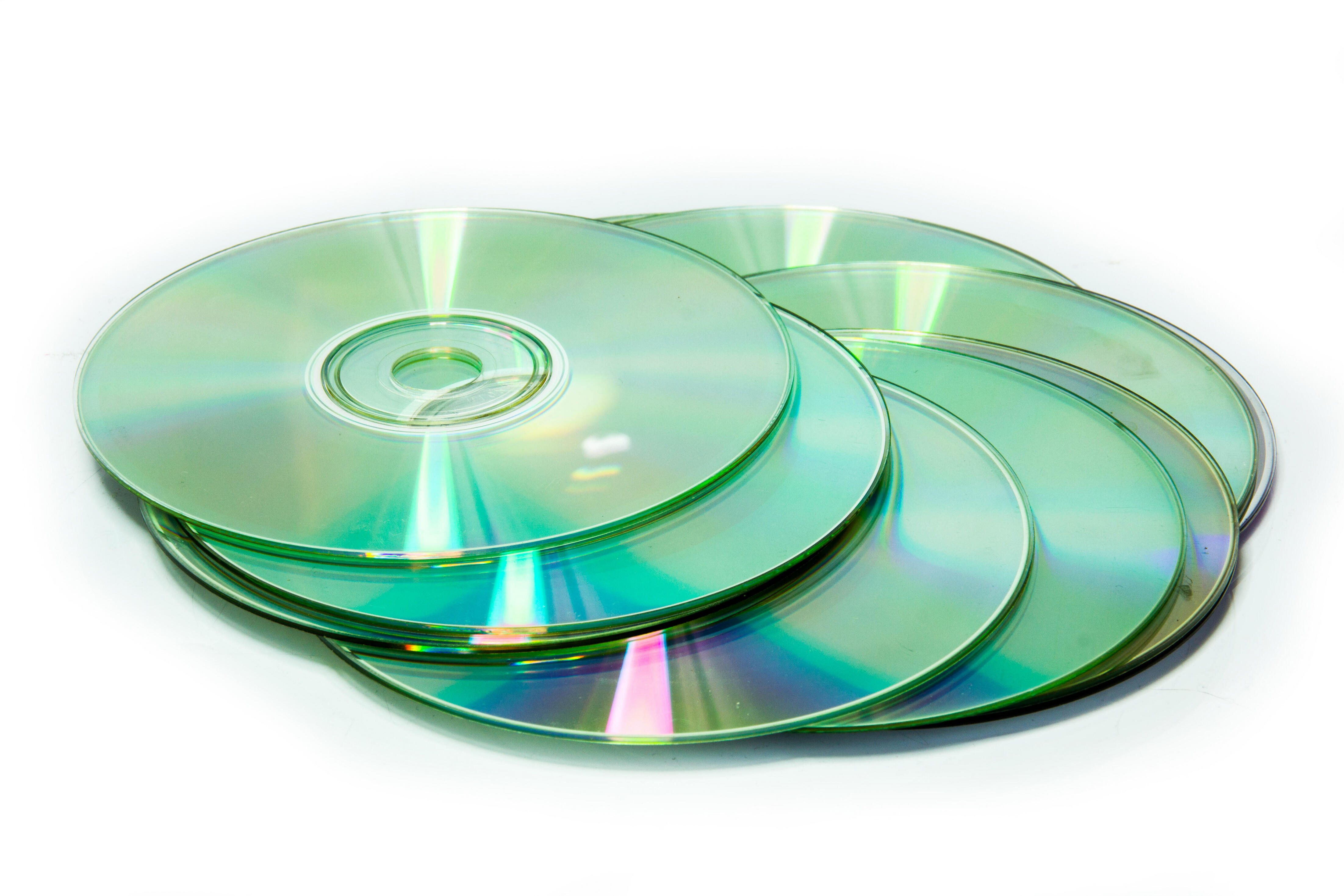 I've still got a cassette collection, probably numbering in the hundreds. Problem is, I don't have a cassette player that works well anymore. And let's face it, cassettes were just a convenience of the era and never sounded all that good to begin with. My favorites from the cassette collection have mostly been replaced... with compact discs. But while CDs sound as good as ever, they still take up physical space. And why use actual space when you can have your music in the cloud, on your phone....?
So it should come as no surprise that one major retailer is getting out of the compact disc business altogether. Best Buy says it will no longer sell CDs in any of its stores by July 1st. Meanwhile, the same story at Billboard.com says that Target essentially wants to sell CDs on a consignment basis. That is, they want to pay the record labels for the CDs they sell, without paying for those they don't.
We knew this day was coming, but I still like CDs. They have album covers and liner notes, and they don't take up space on my phone like a digital download. And at least for now, they'll still be available to buy.
The problem is with the future, and our CD collections.
More than a year ago, my wife bought a car without any CD player at all. It has an MP3 outlet, Bluetooth, and HD Radio... no CD player. My car has all that and a CD player, but it's two years older. If my next car doesn't have a CD player, listening to my CDs will get more complicated. There will be file conversions and things like that. Stuff I'm sure I can figure out (fingers crossed!), but what a hassle! It's pretty unlikely that I'd ever listen to most of my CDs ever again. And that's kind of a pity.
Oddly enough, Best Buy will continue to sell vinyl records. What's old is new again, and rather popular. Maybe someday cassettes will come back, too. On second thought, probably not...
[Photo Credit: Getty Images]

Mason
Want to know more about Mason? Get their official bio, social pages & articles on Mix 99.9!
Read more