#Adulting: Things That Make You Feel Like an Adult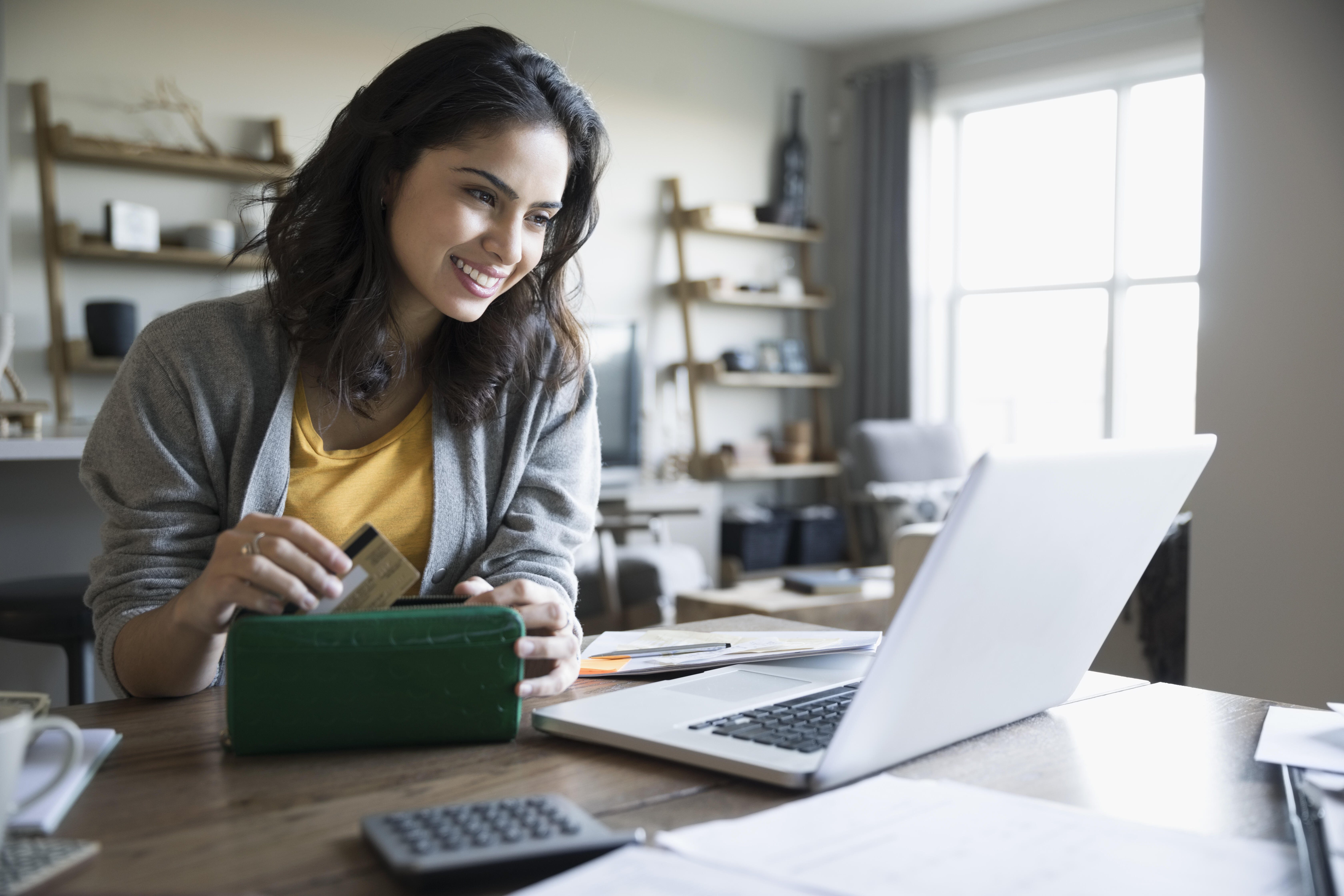 Kids always want to be older than they really are. Always in a hurry. But becoming an adult is a process, and people don't necessarily feel they are fully adult until they reach the age of 25. Our daughter kept noticing this change in her own life, and she'd make note of her "adulting" behaviors. (It's a verb, meaning we're doing something that adults do).
She started drinking coffee: #adulting
She made her own doctor's appointments: #adulting
This year, I'm really hopeful that she'll do her own taxes; and if we can accomplish that, it's #adulting for her and #parenting for me. Also, one less thing for me to do. #freedom
But what are those things that people consider adult behaviors? A new survey from the UK took a look, and here are some of the highlights:
Paying Your Own Bills -- This was at the top of the list, and we can happily say that Jessica is doing this. Our American Express card is feeling much better now.
Writing a Will -- A lot of adults still haven't done this yet.
Not Stacking Dishes in the Sink -- If only....
You Can Change a Light Bulb -- Now we're setting a really low bar for adulthood
You Have a View on Politics -- I'd disagree here a bit. A lot of younger people have political views, but they don't necessarily vote. They'll really be adulting when they go to the polls.
Preferring a Night In to A Night Out -- That took me awhile, but now I totally appreciate.
Not Buying the Cheapest Wine -- Or put another way, starting to have more discerning tastes.
Buying the Sunday Newspaper -- As kids, we always bought the paper for the movie listings. As an adult, I get my news (and the movie listings) from the internet.
Not making the list, but probably a really good sign that you're an adult: you don't talk about #adulting any longer.
Here's the full story and list.
[Photo Credit: Getty Images]

Mason
Want to know more about Mason? Get their official bio, social pages & articles on Mix 99.9!
Read more