Employees Are Being Shamed For Taking Vacation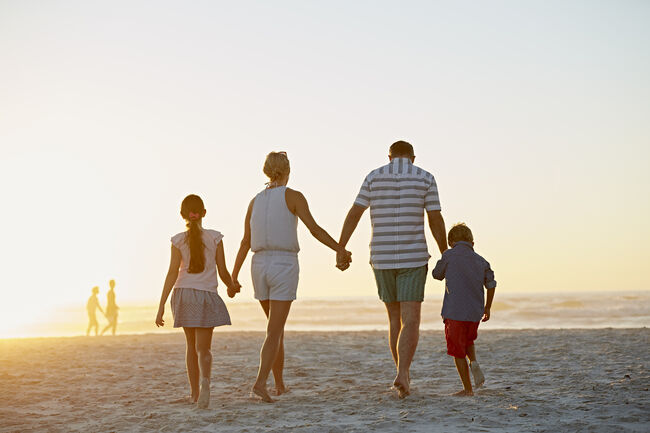 One of the benefits with most full-time jobs is a paid vacation. This is time you've earned and are entitled to take. Sadly, most Americans don't use all their vacation time. It's doubly sad because Americans already get less paid vacation than most of the developed world.
Which makes me wonder.... why would anyone try to make another person feel guilty about actually trying to use their limited vacation time? But that's exactly what's happening. According to a new survey from Alamo car rental, 41% of American workers say their bosses and/or co-workers have shamed them about their plans to take time off. That's actually down from 49% a year ago. So... improvement?
I've always understood the value of time off, time to travel and get away from the everyday. Travel is basically my favorite hobby; so whatever job I'm in, the ability to travel is going to be very important to me.
But it should also be important to our bosses, and our employers. Time off is time to recharge. It's time that can give us new energy; so that when we come back from vacation, we're ready to go. I've read studies about productivity, and it's that time away from work that allows us to be our best at work. Whether we're talking about a week off, or just a few wasted minutes at the office. Without those breaks, we're ultimately less productive -- and thus less useful -- to our employers.
So take your time off, preferably all of it. Ignore anyone who'd try to make you feel guilty about it, including your own self. You've earned it, and you'll be better for it. Happier, more productive, and a much better employee.

Mason
Want to know more about Mason? Get their official bio, social pages & articles on Mix 99.9!
Read more