"Y'All" Does Not Make You Sound Uneducated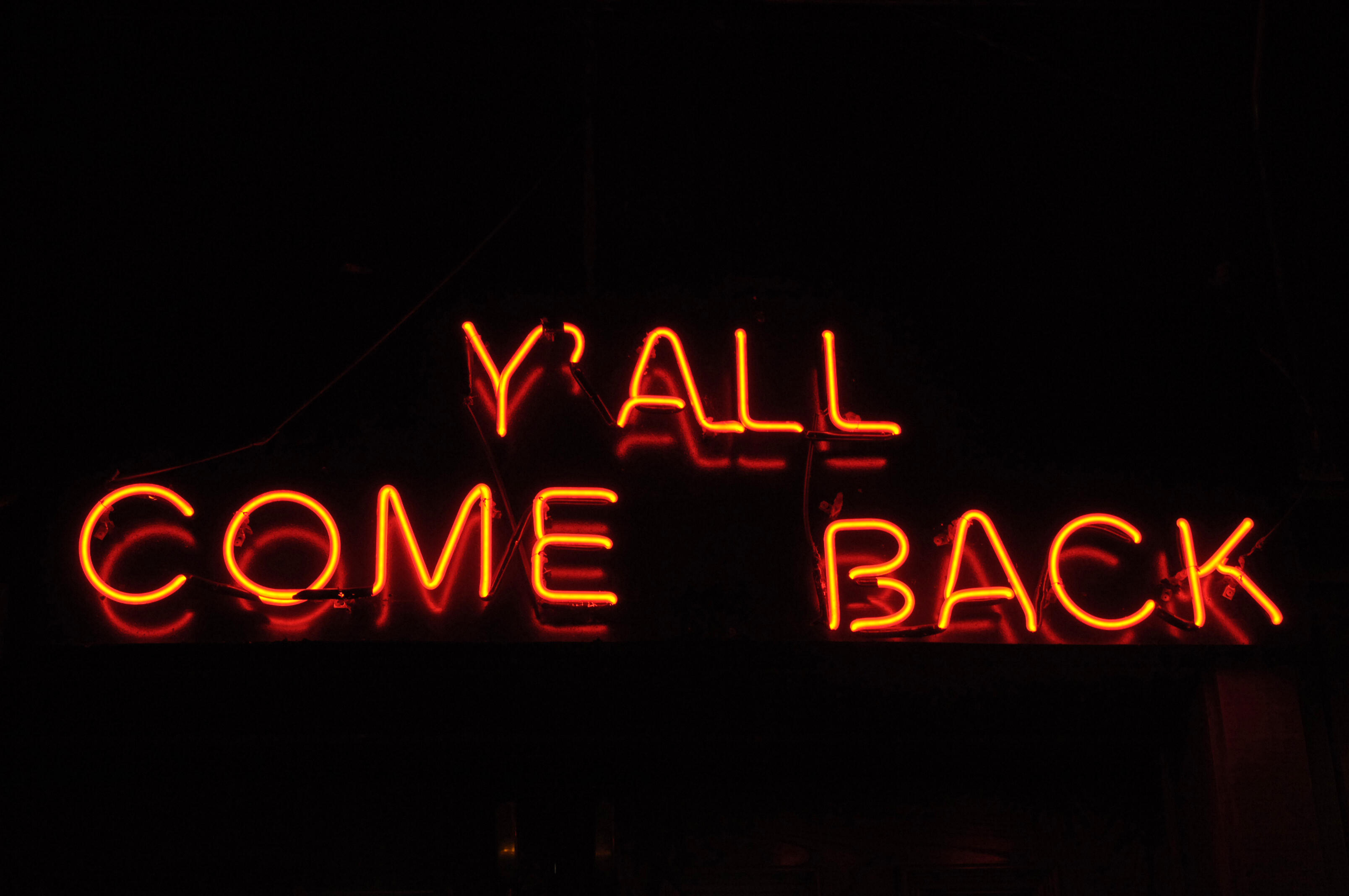 [Photo Credit: Getty Images]
An article from al.com humor columnist Kelly Kazek caught my eye. It was a response to what someone wrote in the comments section of one of her columns:
"Using "y'all' does not equate to humor. It simply makes you sound less educated than you probably are."
Really? No, not really....
I spent my childhood in the Midwest originally and moved to West Coast when I was just 10-years-old. Southerners would call me a Yankee. For what it's worth, a Yankee is more accurately someone from the Northeast. And a European might think of any American as a Yankee -- even a Southerner. I'd rather not be called a Yankee, but mainly because they are my least favorite baseball team.
Since moving to the South nearly two decades ago, I'll admit that I haven't embraced all the Southern ways of speaking. To me, things are "kitty corner" from each other -- NOT katty corner. My wife and I go round and round on this one.
And for me, the correct pronunciation for a bedroom suite is pronounced: SWEET. Not SUIT as it's said around here. No big deal, I understand what people are saying and adjust accordingly.
But "y'all" is simply one of the South's greatest contributions to the English language. Thanks to this handy contraction, we can save a syllable and precisely address a group of people. Its beauty is in its simplicity. I've embraced "y'all" wholeheartedly and have noticed people across the USA and the English-speaking world using it more and more. It's simple word economy, being able to say more with fewer words and syllables. That doesn't make you sound less educated. If anything, it helps demonstrate your ability to speak concisely.
It's also clear that "y'all" is a part of the language, because languages live and breathe. New words get added, old words fade away. When a language ceases to change, it's only because no one speaks it anymore. And how do words become part of the language? We use these words. We understand these words. We can communicate with these words. So by any objective standard, "y'all" passes the test.
Now... y'all ready to move on and talk about "ain't?"

Mason
Want to know more about Mason? Get their official bio, social pages & articles on Mix 99.9!
Read more